Since the IX General Assembly (2014), the Congregation was structured in geographical areas.
Spain
MADRID
An exclusively Missionary Institute. . . Without any house in Spain other than those of Formation, etc. For the poorest and most needy Missions. . . without big schools or missions. . . (H.D.)
The house of Las Rosas:
In the District of Las Rosas of S. Blas, Madrid.
Since November 4, 2004, in the same building, three communities.

Community of "Sicar"- Elderly and Sick Sisters
To give space and better care to the sisters who can no longer be in the ad-gentes mission.

Activities of the sisters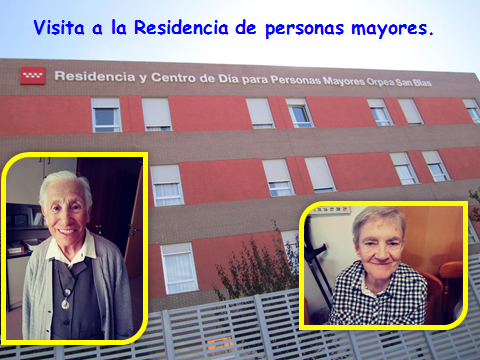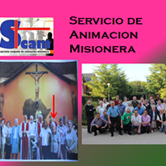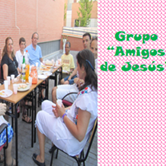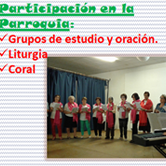 Community of "Acogida":
For the sisters who come for vacations or formation and renovation courses.

Activities of the sisters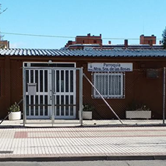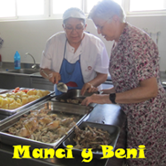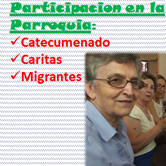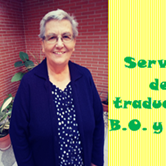 The General Government community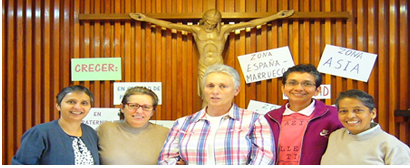 Morocco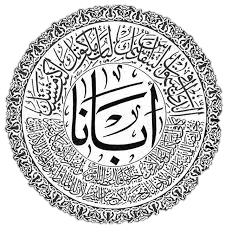 "The strong call made by the VI General Assembly about our presence in non-Christian countries. As well as the voices that come to us from the call made by the Missionary Church Today … "(O. B. March 1998)
"The most decisive thing to work with the Muslim people is the attitude of the person" (Mons. Peteiro, Bishop of the Diocese of Tanger)
Tetuán 2000 – 2010
Taza Since October 2002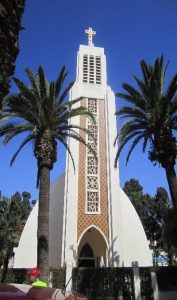 Morocco:
A Church of "encounter"
A Church of "service"
A Church of "Inter-religious Dialogue":
WHEN A BELIEVER OF A RELIGION TRIES TO UNDERSTAND THE FAITH OF A BELIEVER OF ANOTHER RELIGION, HE NECESSARILY RETURNS TO THE SOURCES OF HIS OWN FAITH.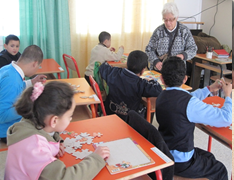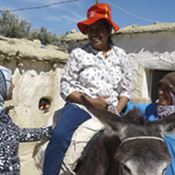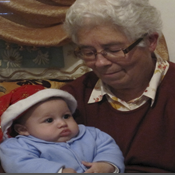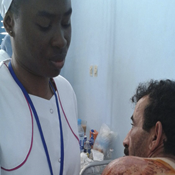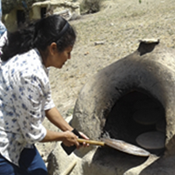 New Missionary Activities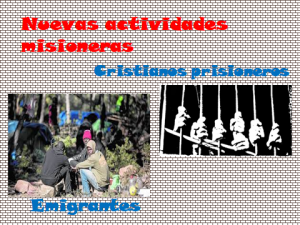 LAITY OF SPAIN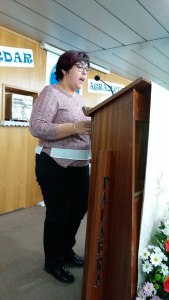 María José gave a wonderful and emotional testimony on behalf of the laity. She said: that her experience with the sisters, throughout her whole life, made her family aware of how sharing with the Sisters is permeating our lives, reviving our Missionary passion, committing ourselves to keep going and continue searching for the paths that lead us to find the will of God.
Along with all these events, this year, they have continued with their formation in the spirituality of the Society, which helps them to deepen in its Charism and history….
… a very intense and happy year accompanied by the Sisters in our daily Mission in the Kingdom of God.

ACTIVITIES OF THE LAITY OF SPAIN

SOLIDARITY MARKET
the whole group is involved
Objetive:
· Make the Society known
· Financial help to a Project of the Society.
November 2017 Morocco Project

CONTRACT OF THE ALCALA DE HENARES UNIVERSITY WITH THE COMMUNITY OF TAZA (MORROCO)
(Bea and Olga Castro)
Objetive: Help the Attadmon Center with physiotherapy sessions for two months a year.

MINDFULNESS:
Psychologist) Isabel González
Objetive: Help finance a project of the Society

AD-GENTES MISSION:
Maribel Vicente, has been for some months supporting the community of Medellín
(Colombia)